Do you ever feel like you're not good enough to receive God's blessings?  Maybe you think that you always fall short of His expectations or that you've done too many bad things for God to even notice you?
Well, not so my friend! You need to know that God wants to bless you and that He loves you! In fact you have already been blessed with goodness and you are honored and desired by Him..but you have to believe and grasp this truth so that you can live your life accordingly and be radically changed forever.
"For you meet him (her) with the blessings of goodness: You set a crown of pure gold upon his (her) head."                                                Psalm 21:3
He wants a deep, intimate relationship with you and it doesn't even matter what your past looks like, or how much you think you've messed up, or whether or not you think you're worthy of His blessings…What's true is that He loves you passionately and unconditionally and He wants you to come to Him with all your stuff/baggage. When you do, He meets you right there with His blessings of goodness and forgiveness…then He sets a 'crown of pure gold' on your head as a king sets a crown upon the head of his new queen; he chooses her, then puts her in her rightful position as the one he loves most.  This is how Jesus feels about you.  He loves you most and honors you as His queen.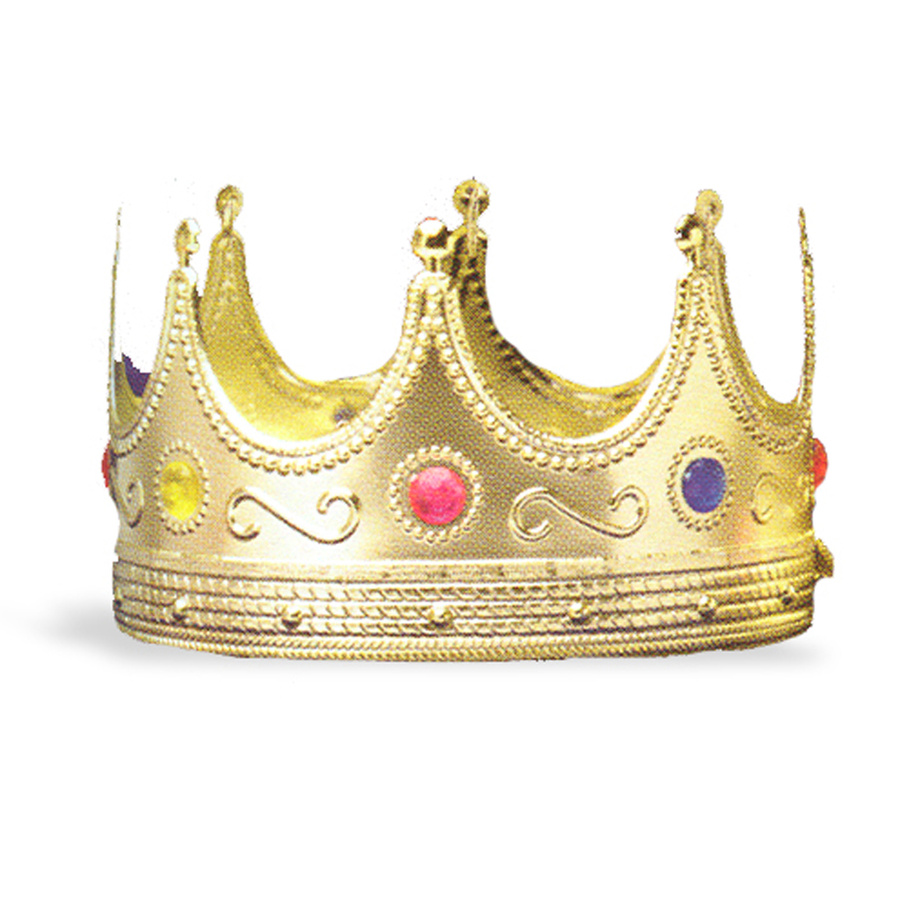 If you've strayed away from Him spiritually or in your heart, or if you've never really known what it's like to really have a relationship with the Living God, today, right now, just lay everything at His feet, give your heart to Him and receive His forgiveness and mercy; then stay in His presence…don't leave His presence.  It is in His presence you'll find great joy, peace, mercy, grace, favor and shelter.
To remain in His presence means to daily seek and pursue Him.  A few ways you can do this is by:
Spending time with Him in prayer.
Reading your bible so He can speak to you through His word and give you direction and encouragement.
Hiding scriptures in your heart (memorizing verses that speak to you).
Acknowledging Him throughout your day, talking to Him, asking Him for guidance and wisdom.
Trust in Him in all things then watch and see Him pour out more of His goodness and blessings into your life! Remember, you are His queen, wearing His crown, so make sure you lift your head up high and own it!
I'd love to pray for you, please let me know how I can! xoxo