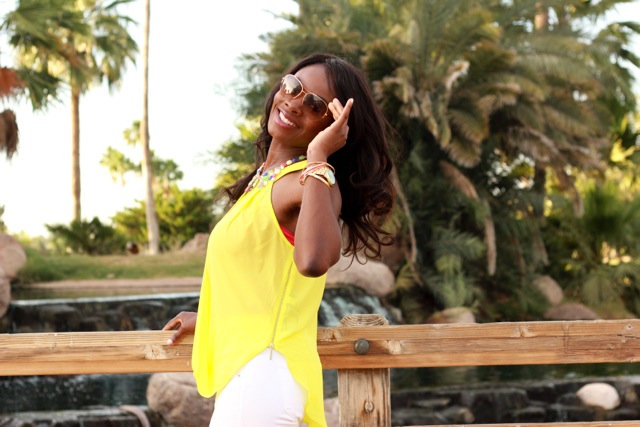 Hello and thank you for visiting my site!  My name is May Dobbins, editor-in-chief of In Joy Life Magazine and president of Single Moms That Rock Org.  My hope is for this site to encourage, empower and inspire women in beauty, health, fashion and spirituality. You'll find short devotionals to encourage you as well as information and tips in beauty, fashion and health and so much more!
I have many trades and hobbies, but to mention a few, I have always loved reading and writing; I love my one cup of coffee in the mornings; I enjoy traveling and like most girls…I love everything beauty, fashion & shopping!
Having been a single mother of three children for many years, I am extremely passionate about teaching single moms and all women just how tangible and present God wants to be in our lives and how much He loves each one of us individually and personally. I truly want every woman to be moved and motivated by God's relentless love for us and His persistent pursuit for our hearts. Every woman should know that she is of high worth and value and that she absolutely deserves to be treasured. It is my mission to empower and encourage every woman out there to dream big and to walk in your God-given gifts and talents; to live out your God-given purpose; to know your true worth and beauty.
It is POSSIBLE to enjoy each and every day of our lives…God wants YOU to enjoy every day of YOUR life and has made it possible so that you can. He wants to do the impossible in your life!
"…I have come that they may have life, and that they may have it more abundantly…" John 10:10